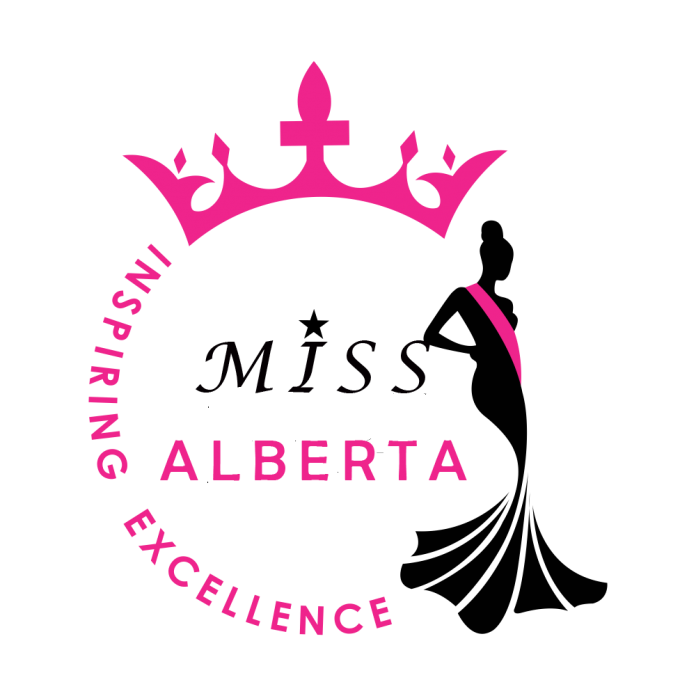 The inaugural Miss Alberta Pageant, produced by the Non-profit, Heart Of Our Heritage is open to women 17 to 35 years of age, who are single, and with or without children. Eight women of diverse backgrounds with a community service focused platforms were selected to compete in Interview, Swimwear, Evening Gown and On-Stage Interview. "I believe that the pinnacle of our humanity is how we are able to care for one another, how we can engage and improve our surroundings and community", says Selina Awo Abbam, Director of Development, Heart Of Our Heritage.
The winner of pageant goes on to compete at the prestigious Miss Canada pageant. The mission of the Miss Alberta Pageant is to celebrate diversity and accomplishment of women, inspire excellence, empower women to be involved in community service to make a difference, and foster leadership in women. This year's contestants are inspired to:
Spread body positivity and healthy living throughout the community
Eliminate the negative stereotype of the First Peoples of North America
Bring awareness to the basic necessities in life like food, water and shelter for the homeless
Empower current and aspiring entrepreneurs to service their community with leadership and strength
Start a "Girl's Room" club where young women can have a safe place to talk about issues that they are afraid to share, to name a few
This inaugural pageant will be presented to the public on:
Saturday August 5th
Time: 7:15 PM to 12:00 Midnight
(Cocktail hour 6:00 PM to 7:00PM)
Location: Gateway Alliance Church.
Get your tickets here
NaijaRepublic will be bringing the highlights from this inaugural event.
For more information on this event please visit www.missalberta.ca
Comments
comments