Mark Z rolled into Lagos unannounced to show support for the entrepreneurial spirit being shown in Africa- Lagos in particular and he seemed to have had a great time.
One thing we noticed, if Facebook ever went belly up, he sure has a second career as a comedian.
Enjoy the Q and A session.
[fbvideo link="https://www.facebook.com/zuck/videos/10103071243629941/" width="500″ height="400″ onlyvideo="1″]
Mark also visited Nollywood and enjoyed the visit from the looks of it.
[fbvideo link="https://www.facebook.com/150984694912422/videos/1294684967209050/" width="500″ height="400″ onlyvideo="1″]
Video added on Sept 11 2016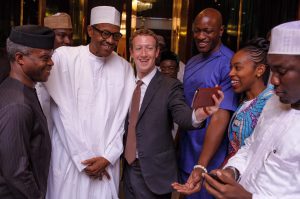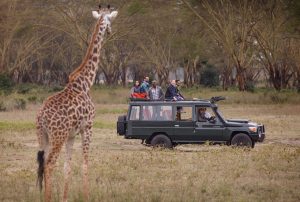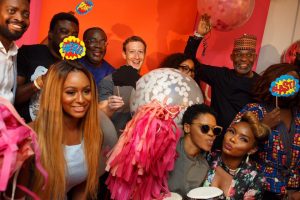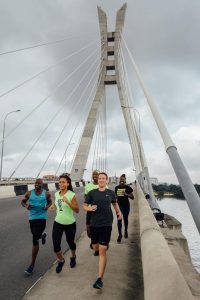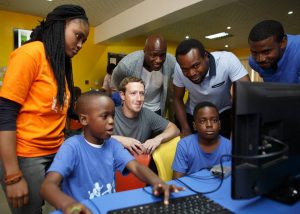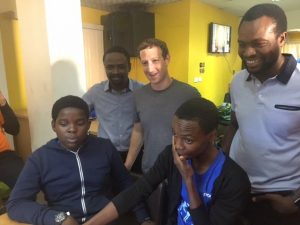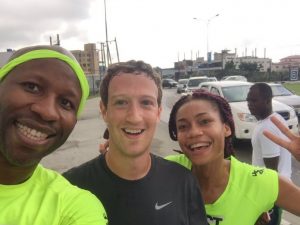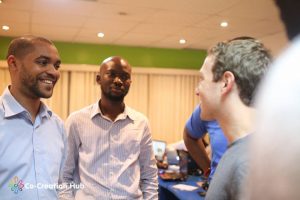 Comments
comments