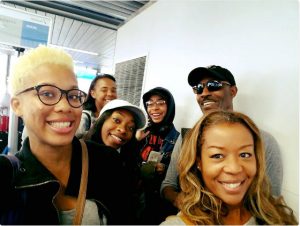 Artistic Director Homer Hans Bryant started to play around with different Hip-Hop moves which eventually led to the development and trademark of the Hiplet™ technique.
We suggest if you get the chance to attend his school..Do it 🙂
I want to get those shoes now. Great job Homer + Girls = #becausewecan__the
Evolution of Dance. #hiplet
www.hipletballerinas.com
https://www.instagram.com/homerhansbryant/
We have had this on repeat all morning.
Comments
comments