Ethno Fashion Gala is an annual event celebrating diversity, beauty and culture through fashion, music and arts.
The show will feature runway displays by 12 local fashion designers, tons of models, makeup artists and performances by a number of artists.
We will be backstage at the Ethno Fashion Gala bringing you all the behind the scene footage.
Looking forward to seeing you at the gala.
For more details on the event, visit the site ETHNO FASHION GALA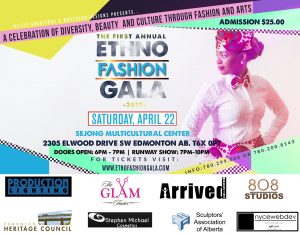 DATE AND TIME
Sat, 22 April 2017
6:00 PM – 9:30 PM MDT
LOCATION
South Edmonton Sejong Multicultural Centre
2503 Ellwood Dr SW
Edmonton, Alberta T6X 0P7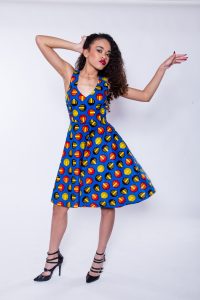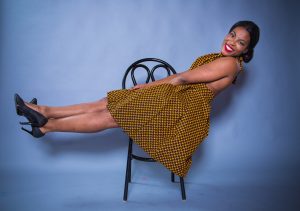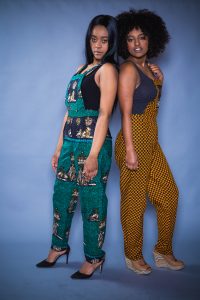 Images provided by: Ethno Fashion Gala
Comments
comments